Mastering the Art of Lead Roofing
Where tradition meets modern expertise.
At Silk-Leadwork we are constantly setting the bar in terms of standard and quality of our work. Our lead roofing contractors have a wide knowledge of all aspects of lead roofing, acquired over 10 years of providing a quality service for our clients. You can read all about us and our lead roofing contractors here.
We are leadwork specialists with experience providing leadwork services to some of the most historic buildings in the UK. Our lead roofing contractors have undertaken projects with The Tower of London, The Houses of Parliament, Westminster Abbey, and many more!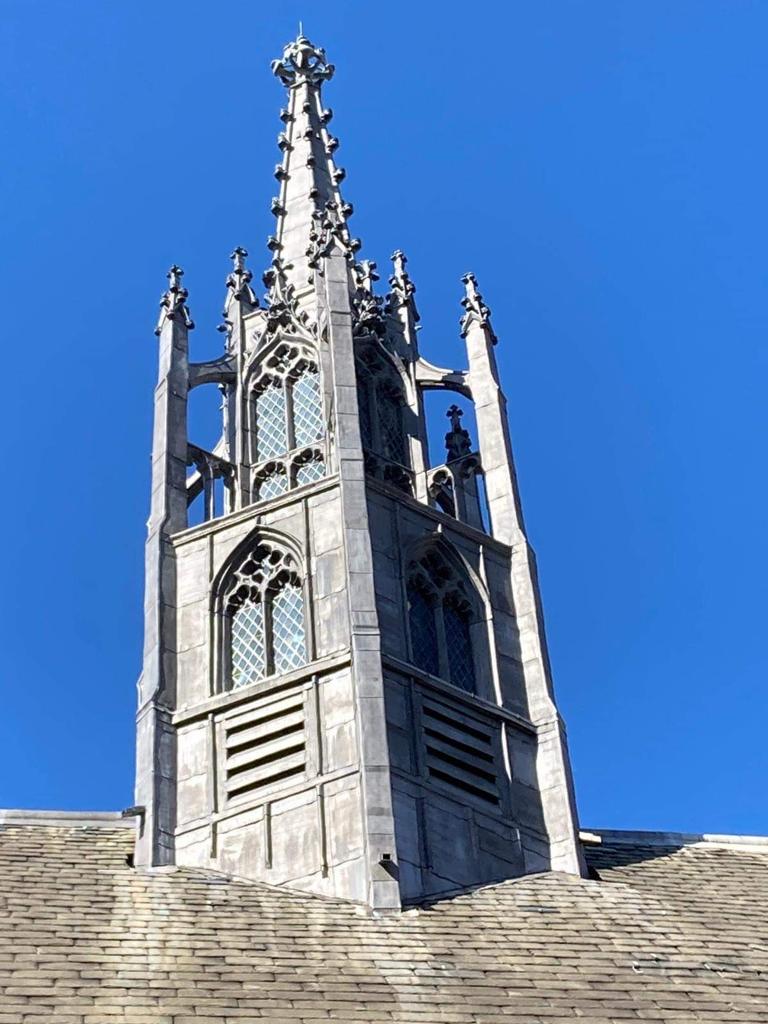 We carry out our services in London and all surrounding areas. Working closely with our clients, our lead roofing contractors strive to meet all of their needs while providing them with our expertise and experience to get a high standard of craftsmanship in lead roofing and all other metal roofing. Our lead roofing contractors are also skilled in lead flashing and lead welding services.
Silk Leadwork's standards are second to none, and ensure each customer receives not only a high-quality service but also value for their money.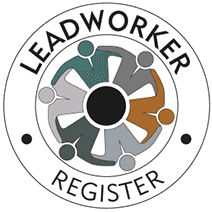 Our Mission
Specialists In Leadwork Along With All Aspects Of Roofing.
The goal of Silk-Leadwork is to provide the highest standard of craftsmanship in all of our projects, offering our clients a professional service and meeting all their needs and requirements. We work closely with each client, ensuring they are satisfied with the service provided and the work being carried out. 
Our lead roofing contractors keep up with all the latest building regulations and comply with important specifications such as the use of rolled lead sheets (BS12588:2006). We take out a risk assessment before each project, ensuring all work completed by a lead roofing contractor follows along with health & safety standards.  Our work comes with a guarantee to ensure you get the best service possible. Get in touch with us for more information on our guarantee's, warranties and regulations. 
As the UK's leading lead roofing contractors, we provide excellent craftsmanship, paired with competitive rates. Our lead roofing contractors have worked on numerous historical buildings. See our work across London and beyond, providing an exceptional leadwork service to every client. We are proud to work on all projects, both big and small, and won't hesitate to assist you with your leadwork requirements. 
We ensure our lead roofing contractors are highly qualified and skilled in all aspects of roofing. They take pride in delivering an exceptional leadwork service to every client.
Why choose lead?
Corrosion and water-resistant properties– Our roofing contractors choose to install lead as it is extremely durable throughout harsh weather conditions, temperature changes, UV rays and atmospheric pollutants. Due to these great qualities, lead roofing will remain strong, aesthetically pleasing and be able to withstand tough conditions for longer. 
Stands against time– Lead roofing, along with the work from our roofing contractors, mean that your lead roof will be long-lived. Lead is often used for historical buildings with grand architecture. On these buildings, you may notice that lead has been used, and still stands even after hundreds of years. 
Recyclable– In recent years, it has become more and more important to make sure that we are using sustainable and recyclable materials. Lead offers both of these qualities, making it perfect for heading towards a more sustainable future. 
Looks beautiful– Our roofing contractors will fit the lead roofing in a way that looks sleek and simplistic. Lead is a great material as it works in harmony with any type of building.
Our roofing contractors ethos
Our business ethos is to work with dedication, determination and great customer service. Whether it's a small shed we're working on, or an old church that needs the roof replacing, our roofing contractors are happy to complete anything that comes their way. Our roofing contractors make sure that your expectations are met and everything is cleared up after we've finished. After the roof has been fitted, if you have any questions, our roofing contractors are always happy to help.
Our roofing contractors can help with every issue, big and small. We understand that leaks and other roofing problems do occur, which is why our roofing contractors are happy to help with any query you may have. Below are a number of services our roofing contractors commonly are faced with, but if you are interested in a lead service that isn't listed, contact us and we'll see how we can help.
Our lead roofing contractors and lead contractors are highly skilled in all aspects of leadwork. Some of our services include: 
Box Gutters

Lead Welding

Lead Flashing

Traditional Lead Roofing

Pitched Roofs

Bossing

Sand Cast and Cast Lead

Ornamental Leadwork

Lead Piping

Flat Roofs
Lead is not the only material our contractors work with. Silk Leadwork's lead roofing contractors are experienced in handling zinc, copper, aluminium, and various other metals.
"Jack and his colleague did a brilliant job on our roof. His approach to this job before, during and after was of the highest professionalism and I would 100% recommend"
what our clients
Have To Say About Us . .
Silk leadwork has done a fantastic job on the flat lead roof at my offices. I had to get it replaced due to its age and conditioning, I'm glad I chose Silk leadwork to carry out the task. They were very reasonably priced and very professional, thanks guys.
Excellent workmanship very reasonable price and very polite highly recommended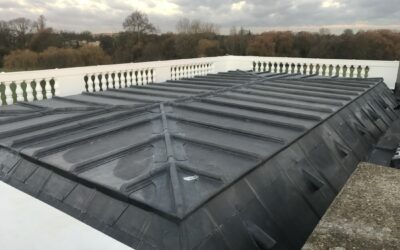 The Critical Role of Lead Replacement in Building Maintenance Welcome to Silk-Leadwork Ltd's comprehensive guide on lead replacement. Whether you are a homeowner or a property manager, understanding the importance of lead replacement is crucial. In this guide, we...
All Your Requirements Met Under One Lead Roof
Our lead roofing contractors are dedicated to providing an excellent leadwork experience.
Get in touch
with Silk Leadwork
for a quote.