Lead Flashing
Expert Lead Flashing Service
Highly Experienced & Qualified
Lead Flashing
Lead flashing, or Lead roof flashing, refers to the pieces of metal or material implemented to prevent water from entering a building structure. It is often part of a weather-resistant system and a lead roofing structure cannot be completed without it. Lead flashing has been used in building construction for centuries, popular due to its strength and durability. 
Silk Leadwork offers cost-effective lead flashing, as part of our lead roofing services. There are different types of lead flashing available, some will be better suited to your project than others. Silk Leadwork will advise you throughout the initial stages of planning to construction and completion. Our expert team will install the lead flashing to a professional standard, as we recommend not attempting it yourself. 
Lead flashing will arrive in rolls, wound tightly before being flattened and fixed to the desired structure. It is corrosive-free and the material has been known to last up to a century before being replaced.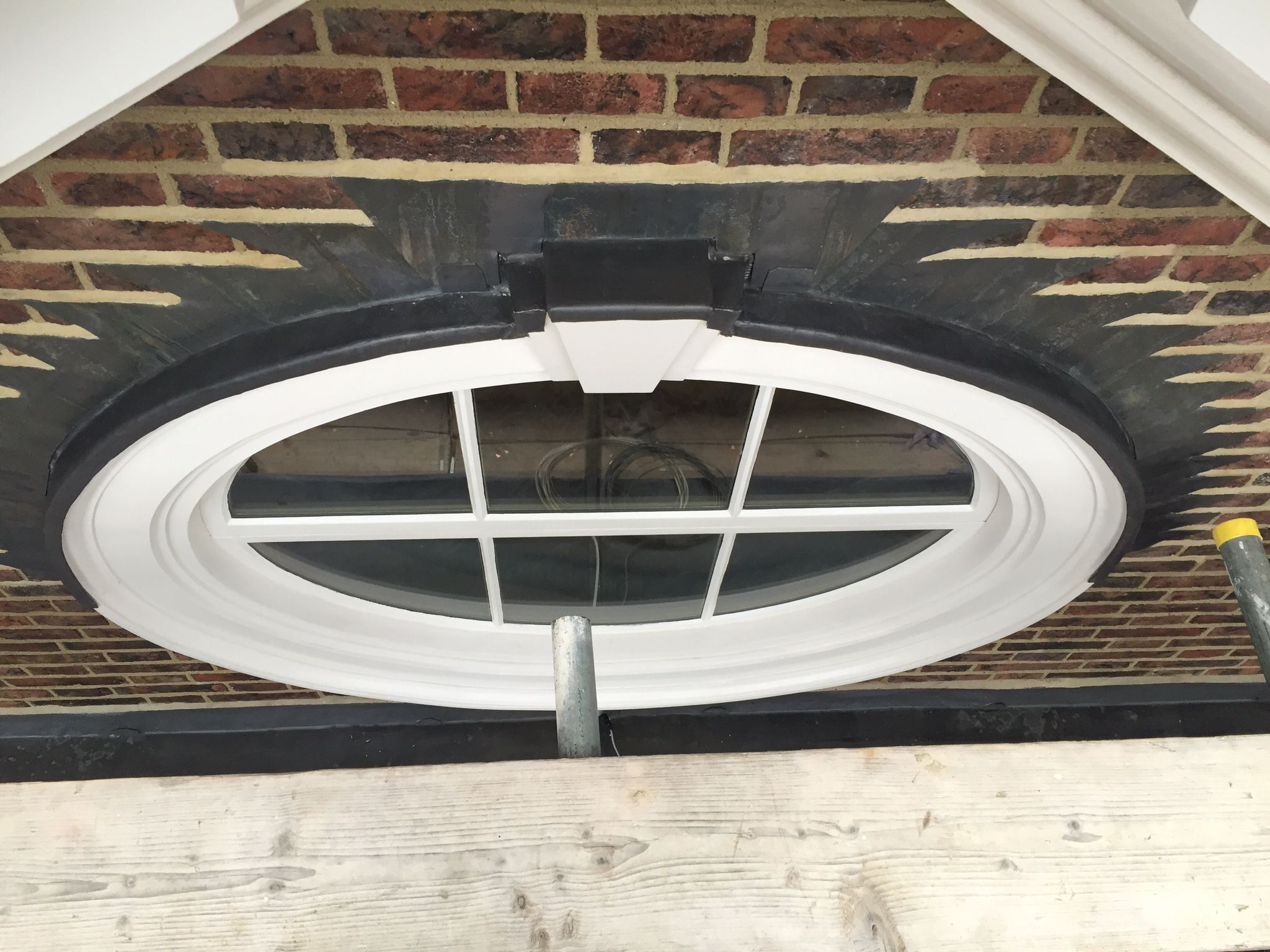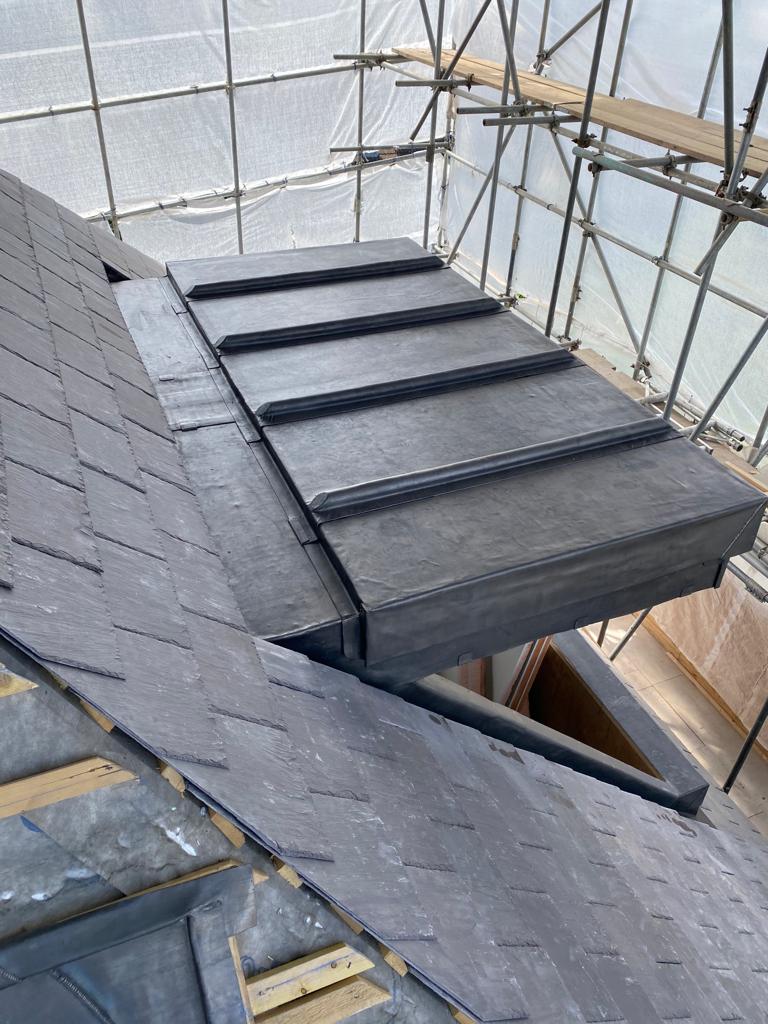 Why Choose Silk Leadwork?
Silk Leadwork provides quality lead flashing services to clients across London and the surrounding areas. We are an industry-leading company for lead flashing, offering our services at an affordable price. Our team of skilled professionals work to ensure each client is happy with their Silk Leadwork experience, going above and beyond for every project. Our lead specialists are trained in health and safety, qualified in all relevant areas, and are experienced in handling lead correctly. 
Whatever your lead flashing project is, Silk Leadwork is here to help. Our choice of lead is ideal for every project, 100% recyclable and weather resistant. We know how dangerous lead can be if it's released into the environment, and so Silk Leadwork works to prevent this by helping conserve natural resources. 
If your project is big or small, get in touch with Silk Leadwork today for our extensive list of services.
Our Professional and Skilled Contractors
Silk Leadwork's team of contractors are professional, skilled and have obtained the correct certifications to safely handle lead. They are all qualified for our leadwork services, and all have CSCS (Construction Skills Certification Scheme) cards for health and safety requirements. 
Lead can be a harmful material if not dealt with safely. At Silk Leadwork, we know the importance of handling lead in the correct manner, not only for the safety of our workers but for the safety of our clients too. Our roofing specialists are well versed in safety equipment, safety measures and PPE (Personal Protective Equipment). They don't take any risks and go above and beyond to guarantee a secure working environment. 
Our contractors take on projects of any size, having the experience and knowledge to do so. From small residential projects to popular city attractions, Silk Leadwork does it all!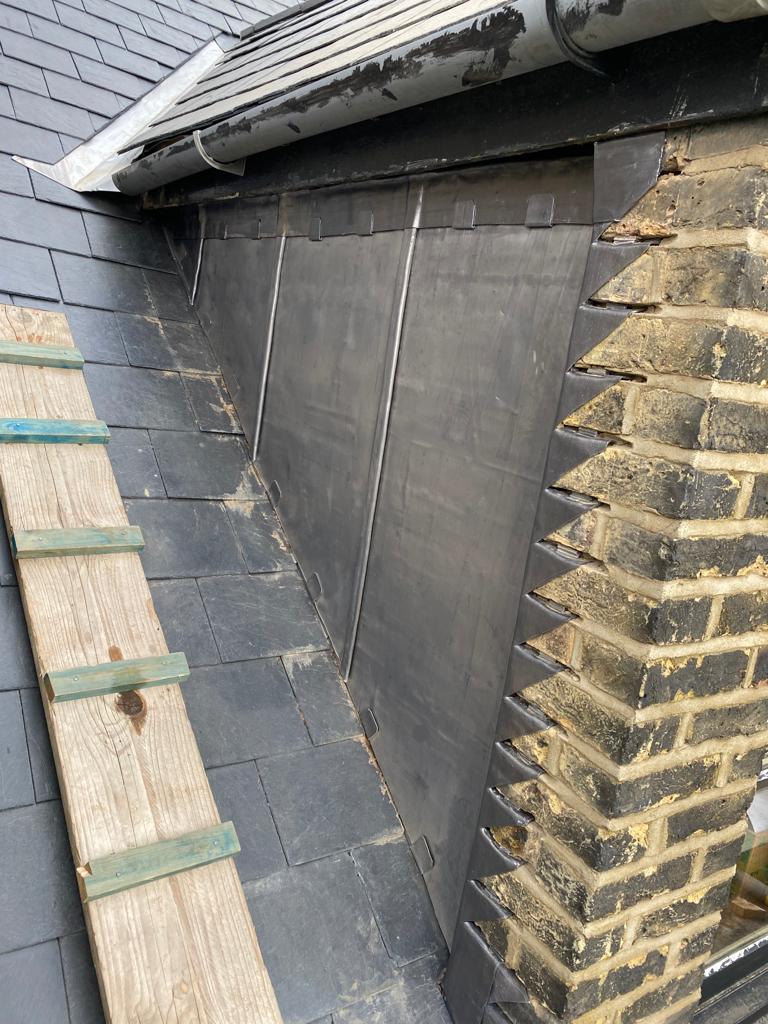 concave and convex roofing