Ornamental Leadwork
Expert Ornamental Leadwork Service
Highly Experienced & Qualified
Ornamental Leadwork
Silk Leadwork specialises in Ornamental Leadwork services, producing original works or restoring old lead ornaments for clients across London and the surrounding areas. Our extensive range of lead services are completed to a high standard, including our ornamental leadwork.
Lead can be used for ornamental and decorative purposes, and much original leadwork has been lost over the years. Bad repairs result in a further loss of these ornaments and Silk Leadwork is dedicated to preserving Britain's historic ornamental leadwork, by providing a professional and skilled service. The durability of lead means it can last upwards of 100 years before it starts to deteriorate, but during that time it is not unsusceptible to damage. Silk Leadwork can restore your ornamental leadwork pieces back to their original state, or create brand new ones.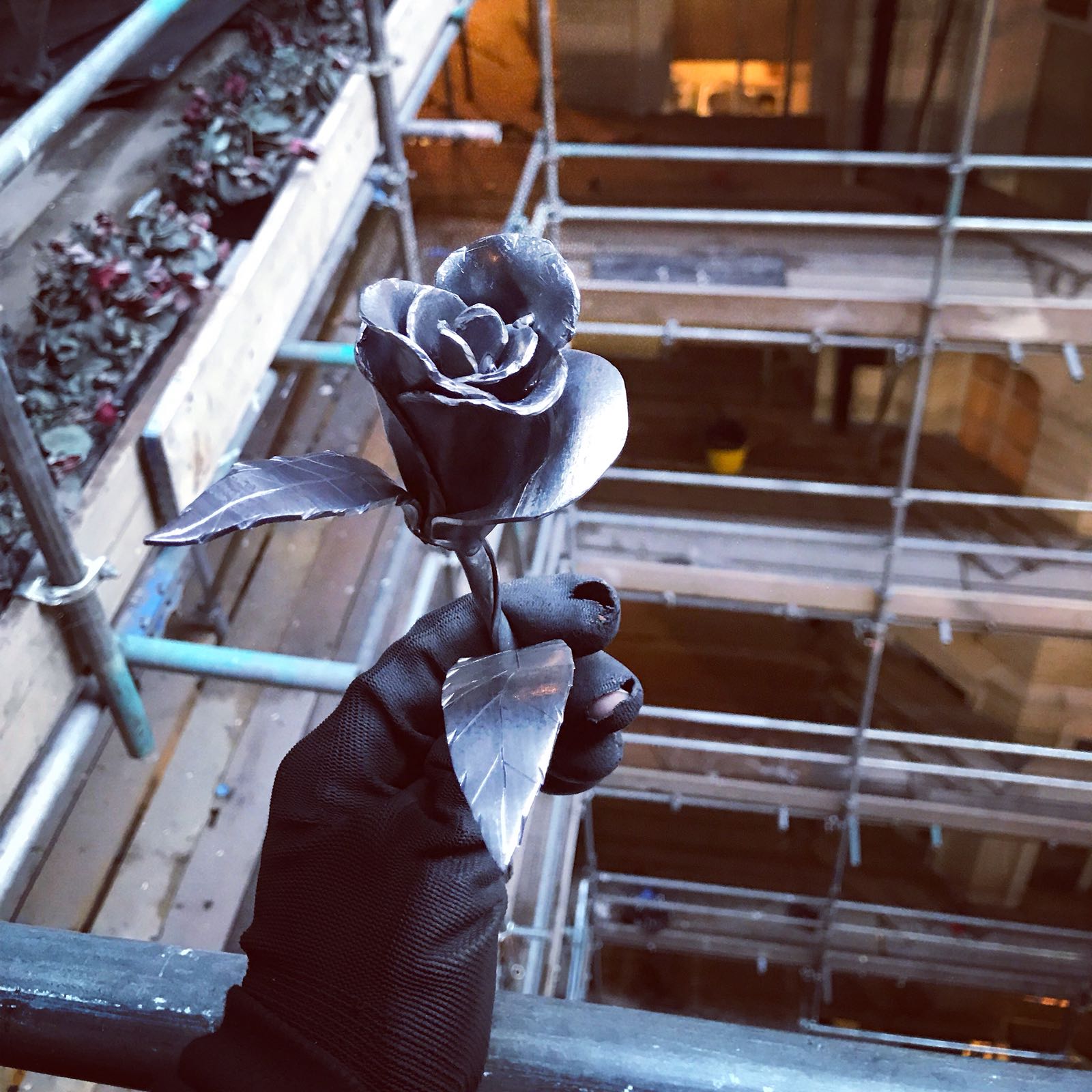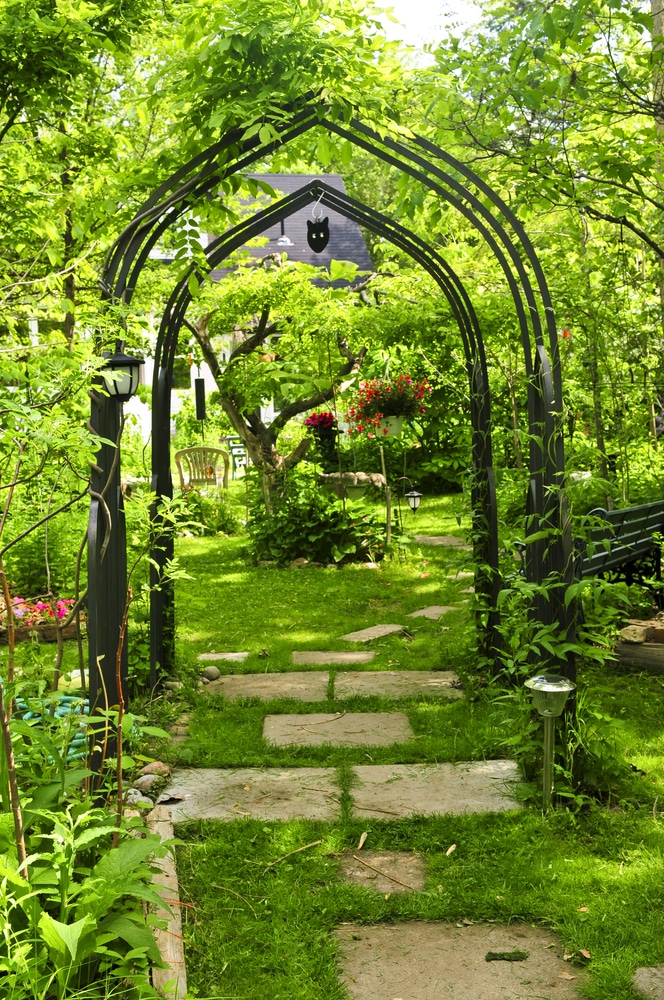 Variations of Ornamental Leadwork
Ornamental leadwork can vary, from garden furniture to household items. With the earliest known lead object dating back to 3500BC, there is a huge variation of leadworks throughout history. Ornamental leadwork can come in the form of: 
Statues 

Roofing Features 

Ornamental Fountains 

Plaques 

Planters

Cisterns 

Memorial Urns

Motifs

Trellis Tunnels 
Silk Leadwork creates and refurbishes ornamental leadwork for projects both big and small, and have even worked on historic buildings like the Tower of London, Royal Albert Hall, and Westminster Abbey. Our ornamental leadwork varies from project to project, but our quality standards never waver.
Why Choose Silk Leadwork? 
Silk Leadwork provides top quality ornamental leadwork services to clients across London and the surrounding areas. We are an industry-leading company for ornamental leadwork, offering our services at an affordable price. Our team of skilled professionals work to ensure each client is happy with their Silk Leadwork experience, going above and beyond for every project. Our lead specialists are trained in health and safety, qualified in all relevant areas, and are experienced in handling lead correctly. 
Whether you're looking for a brand new ornament or wanting to restore an old one, Silk Leadwork is here to help. Our choice of lead is ideal for every project, 100% recyclable and weather resistant. We know how dangerous lead can be if it's released into the environment, and so Silk Leadwork works to prevent this by helping conserve natural resources. 
If your project is big or small, get in touch with Silk Leadwork today for our extensive list of services.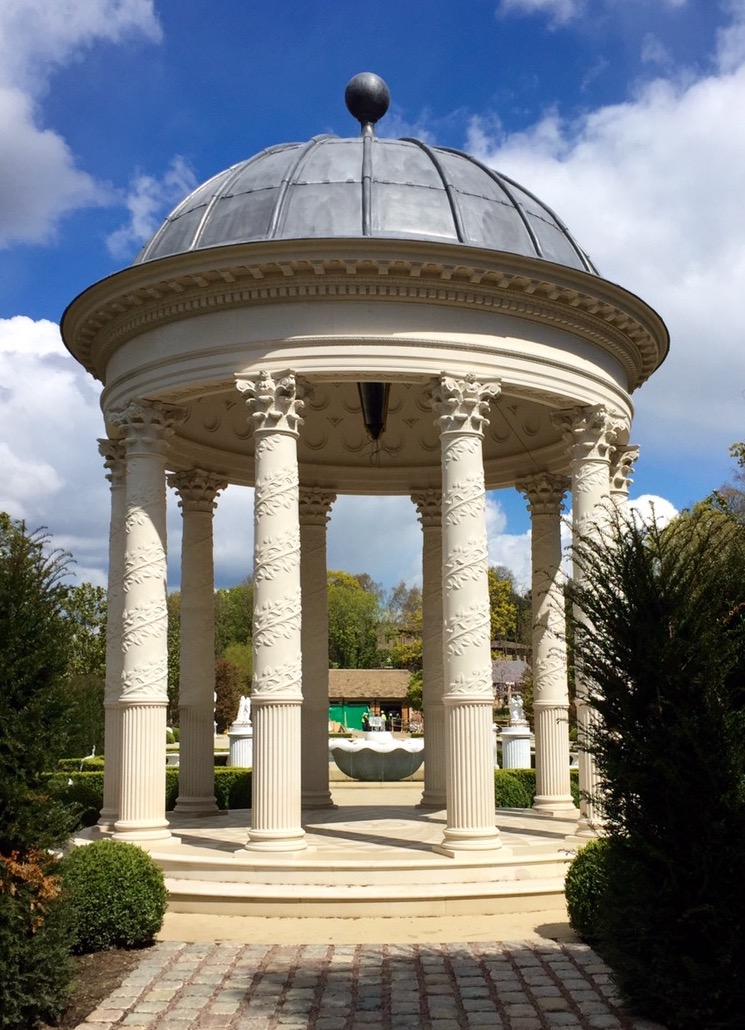 concave and convex roofing