Lead Roofing Contractors
Expert Lead Roofing Installation
Highly Experienced & Qualified
Lead Roofing Contractors
As one of the UK's leading lead roofing contractors, Silk Leadwork set the bar for both standard and efficiency within our respective field. With extensive amounts of experience working with lead, our standards as lead roof specialists are second to none. Due to our outstanding resourcing, we ensure that our high standards are paired with value for money.
Our contractors utilise lead as a material due to its durability, both for longevity against the elements and for its aesthetically pleasing look. The nature of lead used by our specialists is a great choice for UK weather, expanding during hot weather conditions and contacting during the colder months. By doing so, the chances of lead roofing cracking or melting are minimised. As an added bonus, our contractors assure the lead used is 100% recyclable, making it eco-friendly.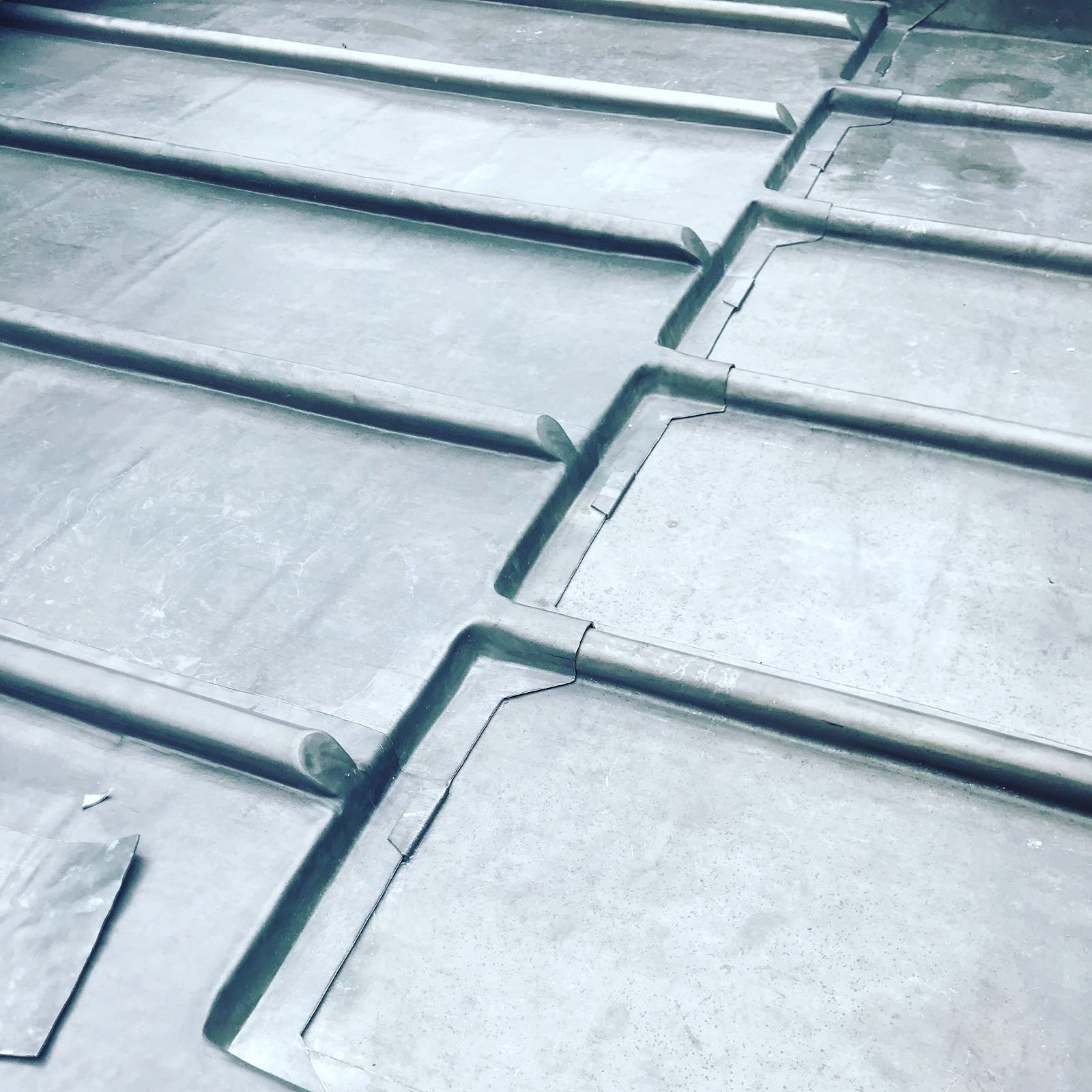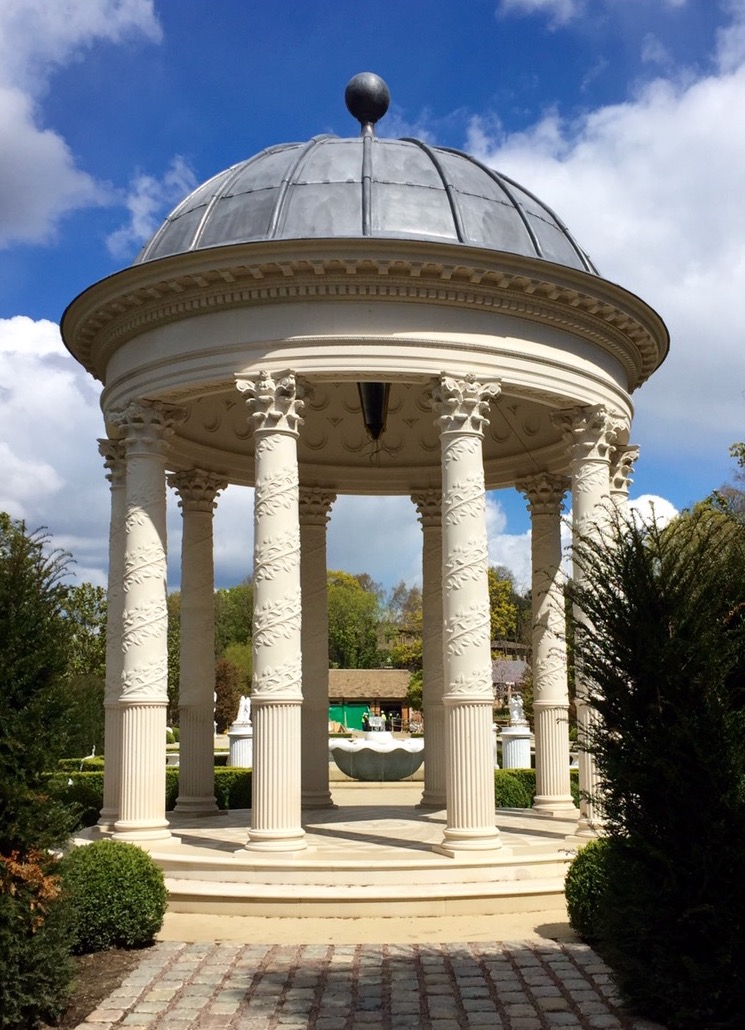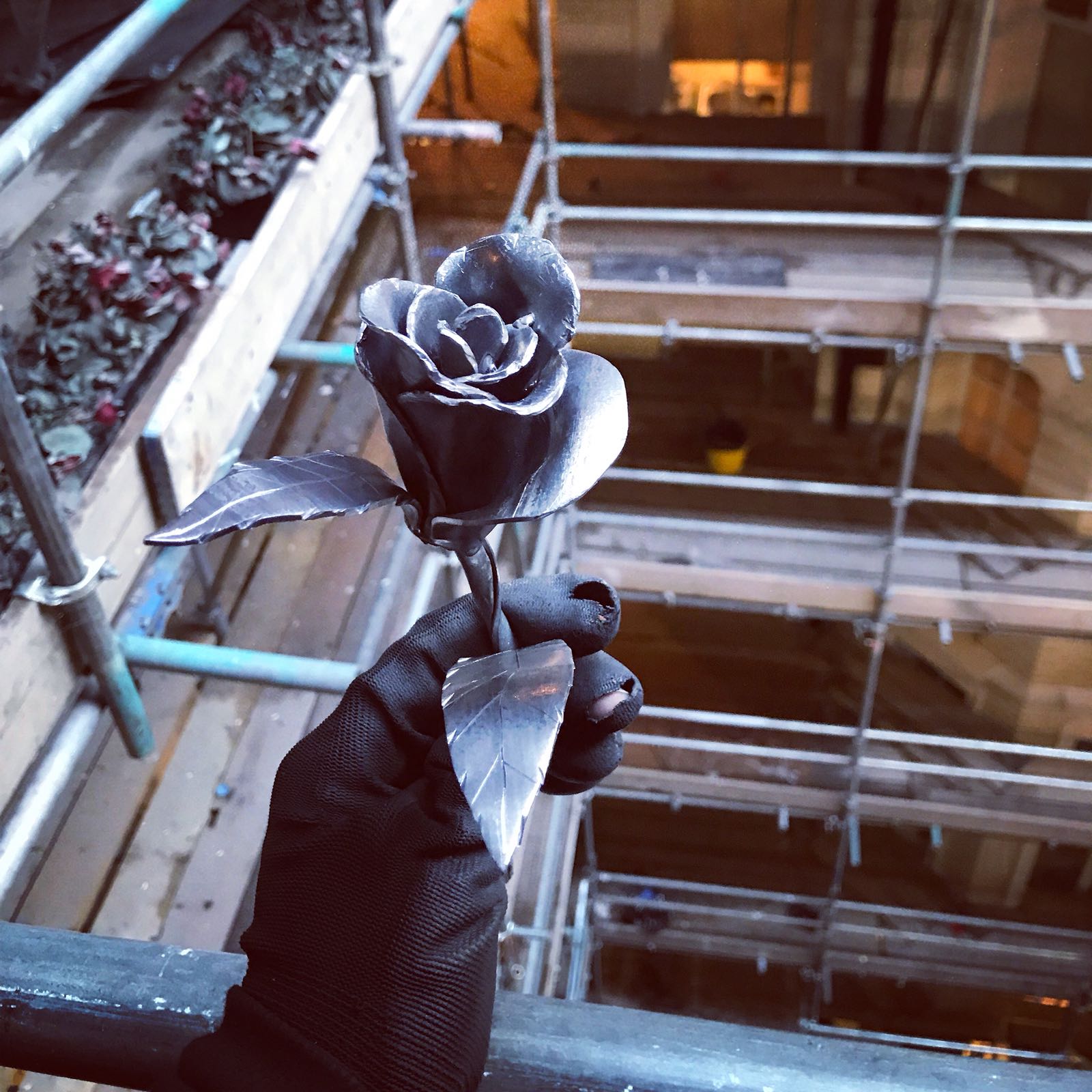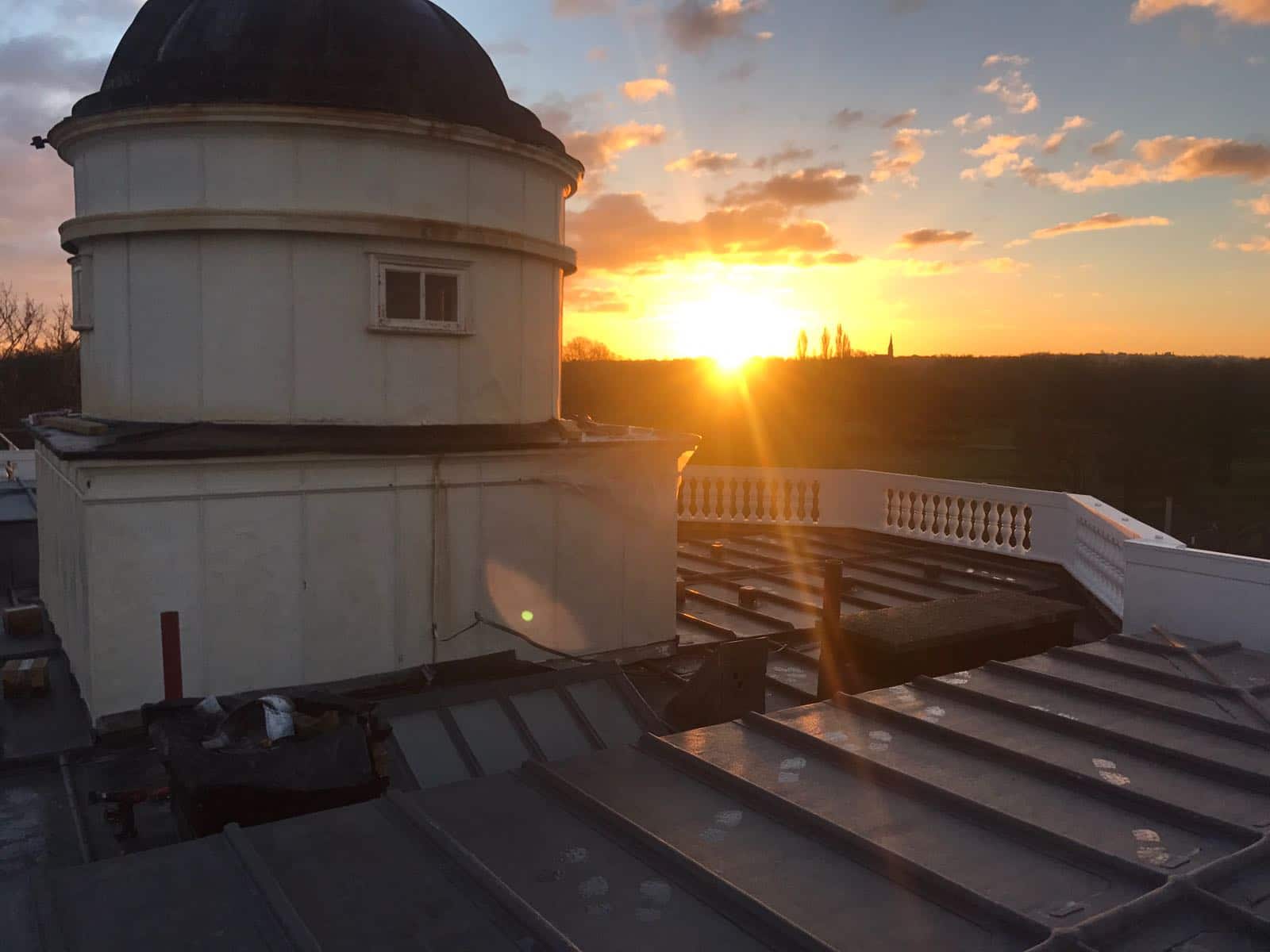 Choosing The Right Lead Roofing Contractors
At Silk Leadwork, we are truly passionate about our work and commit to each client's demands and requirements. Our prestige is evident, with our contractors working on numerous prestigious buildings in London. Our specialists are highly experienced with industry recognised qualifications.
If you seek a lasting roof that will stand the test of time, applied by industry specialists, contact us today. Roofs laid by our contractors can last as long as 60+ years.
The Variance Of Our Lead Roofing Specialists
Silk Leadwork are proud to announce our range of services available that are carried out by our lead roof specialists. From lead guttering to lead flat roofing, we do not compromise on our attention to detail or high standards when carrying out our leadwork.
Through our range of services, our lead roofing contractors can hone in on each client's requirements and apply the necessary methods to fulfil those needs. This variety excels our lead roofing installers in projects that require more than one method of roofing or repair. Having the ability to fulfil various tasks increases the speed of completion, along with not having to rely on third-party contractors.
Simply contact our team at Silk Leadwork today with your enquiry for all your lead roofing contractor needs. We can discuss your project and how our lead roofing specialists can help achieve your goal. Whether you seek new standard lead roofing or repairs to an existing lead roof, our contractors are the optimal solution.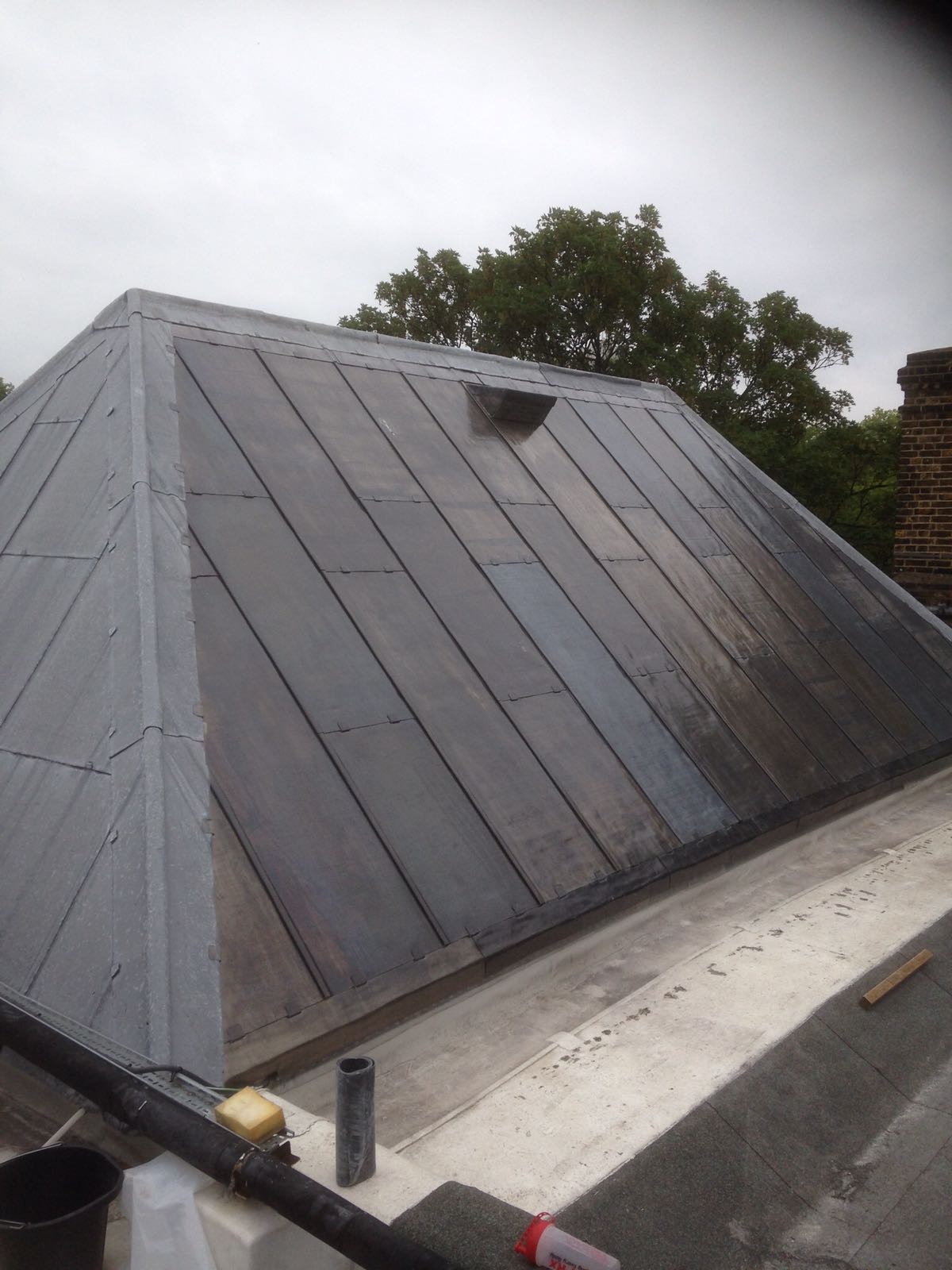 Lead Roofing Contractors FAQs

Are The Materials Used By Lead Roofing Contractors Expensive?
One of the highest-selling aspects for those looking to use lead roofing contractors is the extremely cost-effective use of lead. Due to the durability and overall longevity of lead roofing, it can become one of the most efficient materials used by our contractors.
Although lead may carry higher costs initially, the return on investment can become evident in the following years of installation. Where other roofing materials may suffer wear and tear over time, lead remains intact. The cost-efficiency stems from having to replace lesser materials or have them repaired, whereas lead can often outlive the building itself.
How Long Do The Materials Last Used By Your Contractors?
Our specialists use the very best lead, sourced from highly renowned resources. Although lead is already a durable material, we ensure that the quality of our materials excels that of competitors. 
Roofing installed by our installers has an estimated lasting time of 60+ years, with examples of the material lasting over 100 years.
Is Lead Dangerous?
Although a lot of us may hear the term 'lead poisoning', a lot of people may not understand the reasons behind it and how one can actually be poisoned by lead. Our specialists take precautions and are suited with the correct equipment to carry out each task appointed.
Whilst lead poisoning can be a cause for concern, it is highly unlikely to come across it in most circumstances, and practically impossible to come into contact with it whilst living under a lead roof.
Lead has shown time after time that it is one of the most reliable and durable resources making it perfect for roofing purposes. It is one of the oldest roofing materials and is still commonly used today.
How Do Lead Roof Specialists Ensure Lead Lasts?
The general nature of lead as a material already presents a durable and long-lasting component to any property. Our lead roofing specialists ensure further durability by sourcing the very best materials on the market, expertly installing the lead roofing, utilising their expertise and techniques to form the lead into the correct shapes and much more.
Are Your installers Fully Qualified?
Each of our specialists is fully qualified in all relevant areas and therefore all have CSCS cards for health and safety requirements. They also have the industry recognised lead roofing and all necessary roofing qualifications.
Which Buildings Have Your Lead Roof Installers Worked On?
Through our prestigious craftsmanship and highly reputable service, we have had the pleasure to work on numerous projects and historic buildings. Such as the following:
Lambeth Palace

Tower of London

Westminster Palace (Houses of Parliament)

Greenwich Old Royal Naval College

Westminster Abbey

Victoria and Albert Museum

Royal Albert Hall

St Marys Church Harrow

Chichester Cathedral
How do you prepare a cracked roof lead?
As a temporary solution to fixing a crack in the roof, you could use materials such as felt or flashing to protect the roof while you arrange a more sustainable repair with our contractor. We may be able to solder the cracks shut or weld a lead patch onto the crack in the roof.
Do Your Contractors Take Precautions?
Most certainly, our contractors are both highly experienced and trained in using lead as a material. Being well equipped, with the correct precautions ensures that operations carried out by our specialists is safe.
What coloured roofs last the longest?
A common misconception is that different coloured roofing materials last longer than others- this is not true. While black roofs may look like they last longer, the colour of your roof does not determine whether it's more sustainable.
How do I stop lead flashing from being stolen?
It is rare, but not unheard of for roof leading being stolen. Some advice from our installers may be the following: You may want to protect your lead roof by removing access to your roof, prevent unwanted vehicle access, apply anti-climb paint to your walls, install CCTV and install lighting to make it look like people are in.
Is roof repair covered by insurance?
The insurance for the homeowner or landlord may cover a roof leak if it hasn't been damaged resulting from a lack of maintenance or wear and tear. It is still possible for your homeowner's policy to help cover the cost of the repair, it's worth checking with your insurance to make sure that you are making the most out of your money. If you are looking for more advice, check in with one of our specialists now.
Is it better to have a light roof or a dark roof?
If you have a cold house, it's probably better to get a darker roof as they absorb heat from the sun and transfer it into the rooms below. If you are looking for a cooler house, it's probably best to have a lighter-coloured roof in order for the sun rays to reflect away from the house. Typically, this is the reason why houses in Spain tend to have lighter roofs.
Do lead roofing contractors need to come inside the house?
To ensure the high quality is maintained throughout our entire lead roofing service we will need to come inside to perform a complete roof inspection. Leaving this critical process out, it is possible that critical warning signs of water leaks and damage will be missed.
How long does it take for a lead roof specialists to tear off and replace a roof?
This depends on the weather, the size of the roof and how many lead roofing specialists are working on it. It can take just a day, all depending on the conditions.
What do contractors mean when they say 'flashing'?
Flashing is pieces of impervious material that prevents water from entering the building.
Will my garden be protected?
Although replacing a lead roof can get messy, our installers will do their best to make sure that your garden is kept as tidy as possible during the installation.
concave and convex roofing