Lead Roofing Barking
Lead Roofing Specialists in the Barking Area
Lead Roofing Service
There are many reasons as to why you should choose Silk Leadwork Ltd to carry out your lead roofing service in Barking. We've worked on just about every prestigious building in London and have many years' experience in the industry so you can rest assured in the knowledge that you will be receiving an excellent lead roofing service. All of our lead roofing specialists are fully qualified and carry industry-recognised qualifications.
Lead roofing is ideal for old buildings such as churches or historical renovations as well as residential homes and commercial properties. A lead roof can have a lifespan in excess of 60+ years.
Lead Roofing in Barking
If you're looking for lead roofing services in Barking, London, then look no further than Silk Leadwork. We are Lead roofing specialists that set the bar for standards and quality within the area when it comes to all things roofing in Barking. We ensure that you not only receive a high-quality service, but the very best value for your money. Lead roofing is a traditional roofing method which has proved itself to be one of the very best for hundreds of years.
Lead itself is very durable as a material, which means that it can hold its own against the elements, contracting when it's cold and expanding when its hot. Because of this, you shouldn't experience any cracking or melting on your home in Princes. As an added bonus, it's 100% recyclable, making it eco-friendly.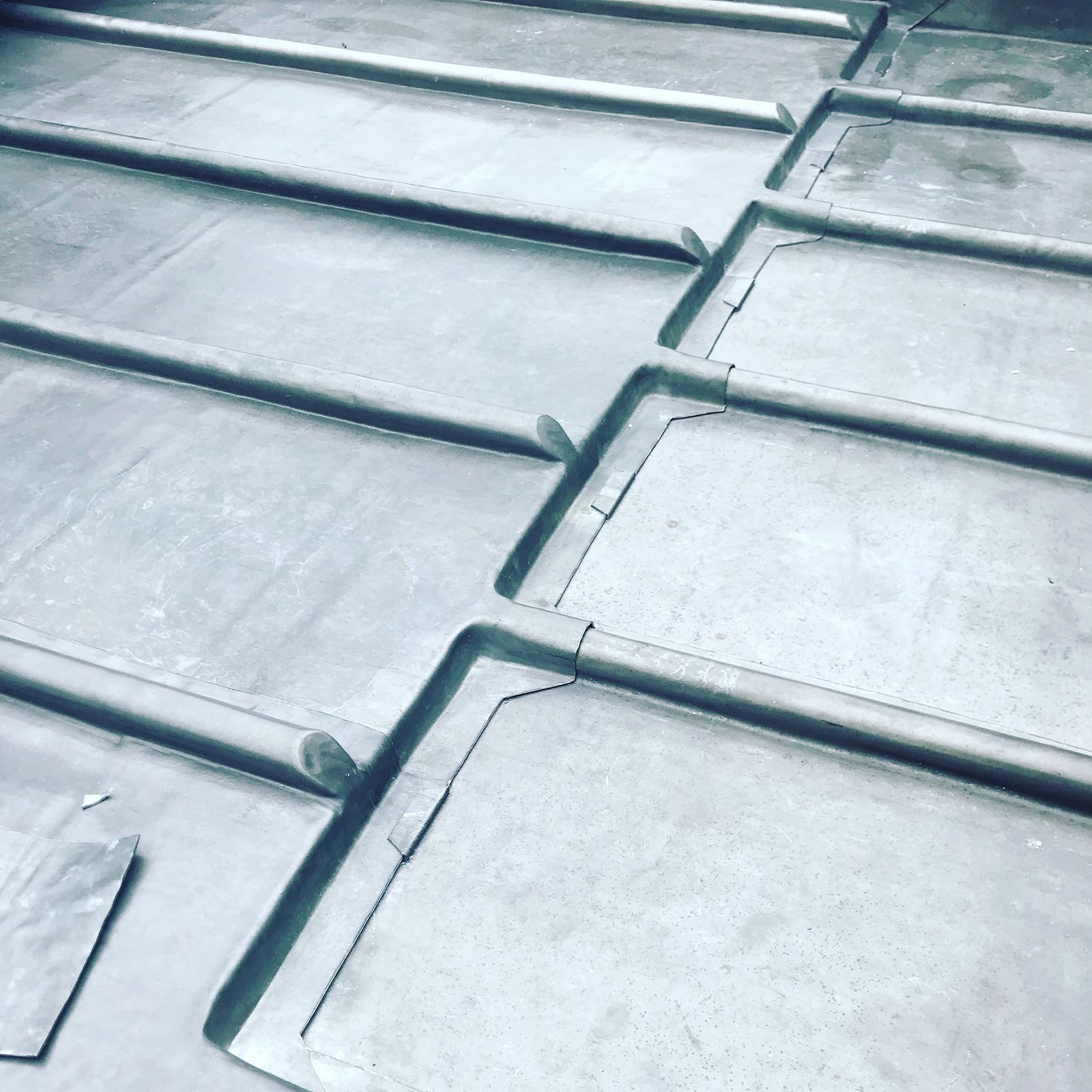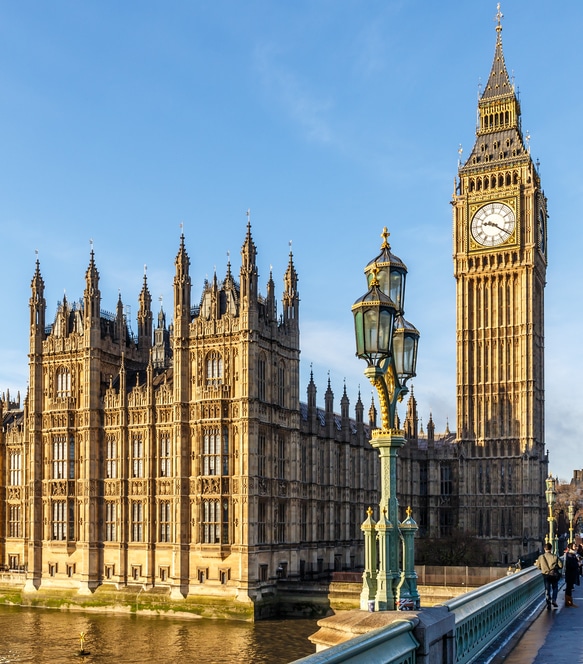 Choose Silk Leadwork for your Lead Roofing
Our professionalism covers a broad-spectrum from lead roofing installation & repair, to other additional leadwork services such as:
Lead domes, turrets and spires
Lead Guttering
Lead Dormers
Lead flat roofs
Ornamental lead
Find out more about our full list of lead roofing services that we can offer in Barking now. All leadwork is carried out by our own contractors. We use only top-quality materials to ensure we install genuine, reliable and durable roofs every time.
Head Office
Bourne End, Buckinghamshire